Search The Best Price For Your Car Rental Worldwide:
Carrental Europe will find you the most affordable car hire bargain on the market! We not only provide autos in European countries, we offer you great prices all across the world. The largest selection of very competitive rent a car rates from the top car hire companies in more than 30.000 locations in 174 countries worldwide with our unique relationship with over 1.300 suppliers everywhere around the world. That's more vehicles in more locations than you will find anywhere else.
Multi-lingual modern technology is offered in 18 languages and our exclusive 3 Step booking process will allow us to confirm car rental bookings with ease and very quickly. The reservation system features geo-coded over 30,000 car rental desks throughout the world so that their location is generally displayed in a user-friendly map (only when chosen a general location). You will enjoy a visual choice of the best places to pick up your auto from depending on where you are, where you are staying or where you are going to.
The map view illustrates suitable car rental locations no matter where are you looking for. You are never restricted to the number of vehicles and range of pricing available in one location. Our map view displays live prices as well as availability of a variety of car rental desks within the surrounding area of your position offering a higher choice of prices and vehicle types.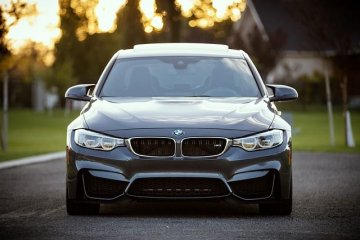 Sample Car Groups which you can chose from:
The car displayed and models listed are the most common car used by our car rental partners. We cannot guarantee the make or model of the rental car. The purpose of the image and list is to provide a sample only. Please note the luggage capacity varies from make and model and may be reduced once the vehicle is at its full seating capacity.
Please check out also out Trouble Free car rental deals which offers you many additional benefits to guarantee a hassle free vacation or business trip.